ART
My passion towards design and art didn't stop in the branding field, on my own free time i created digital art. Using my personal style i have exhibited my artworks many times in different places around the world such as : London, Hungry, Slovenia, USA, Romania, Birut, Jakarta, Dubai, Qatar, etc ….
SARAH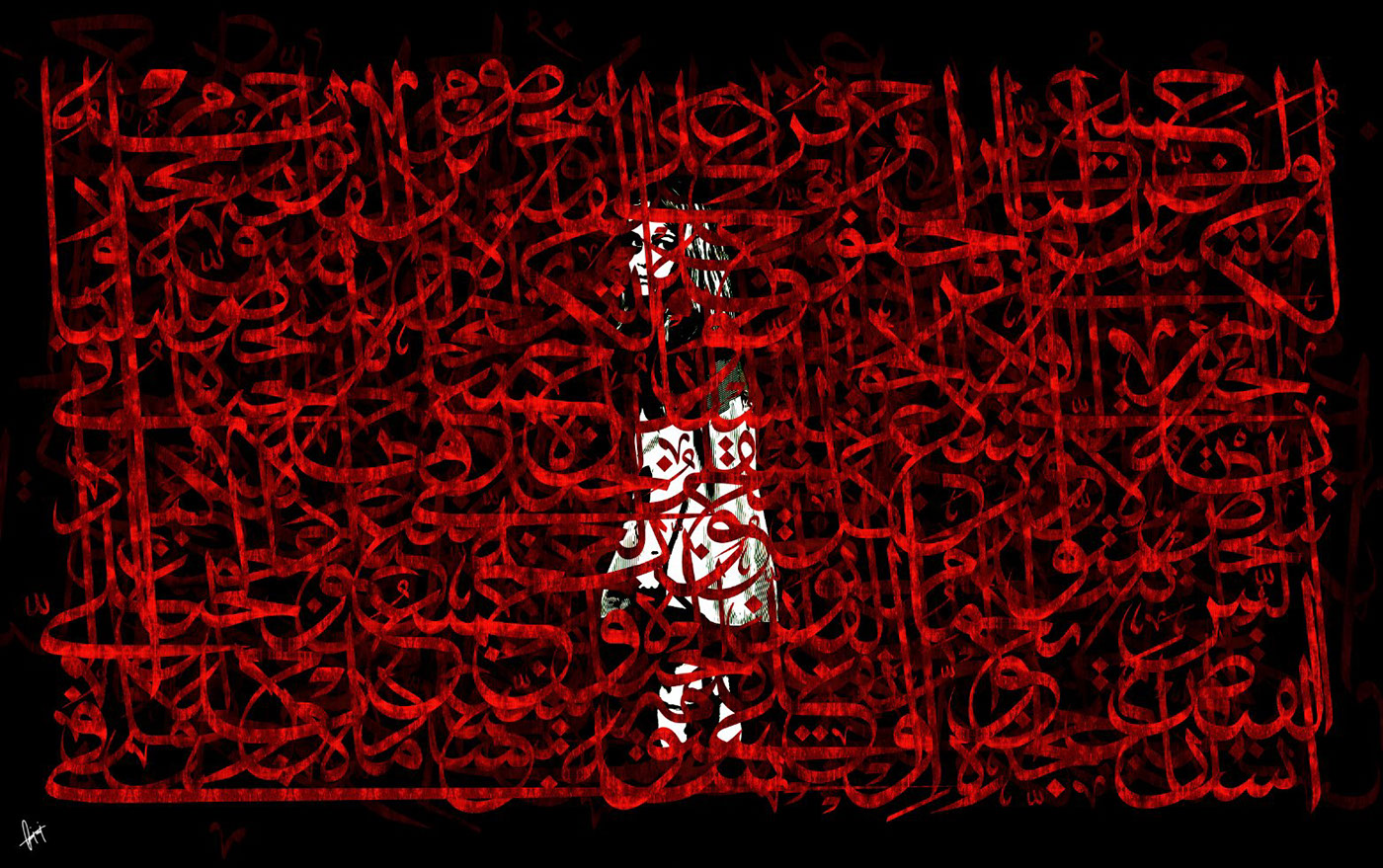 ---
Who Am I ?
They stop him while crossing the borders asking for a passport for the small bird he hide is his pocket, when they found out he does not have one, they take him to prison.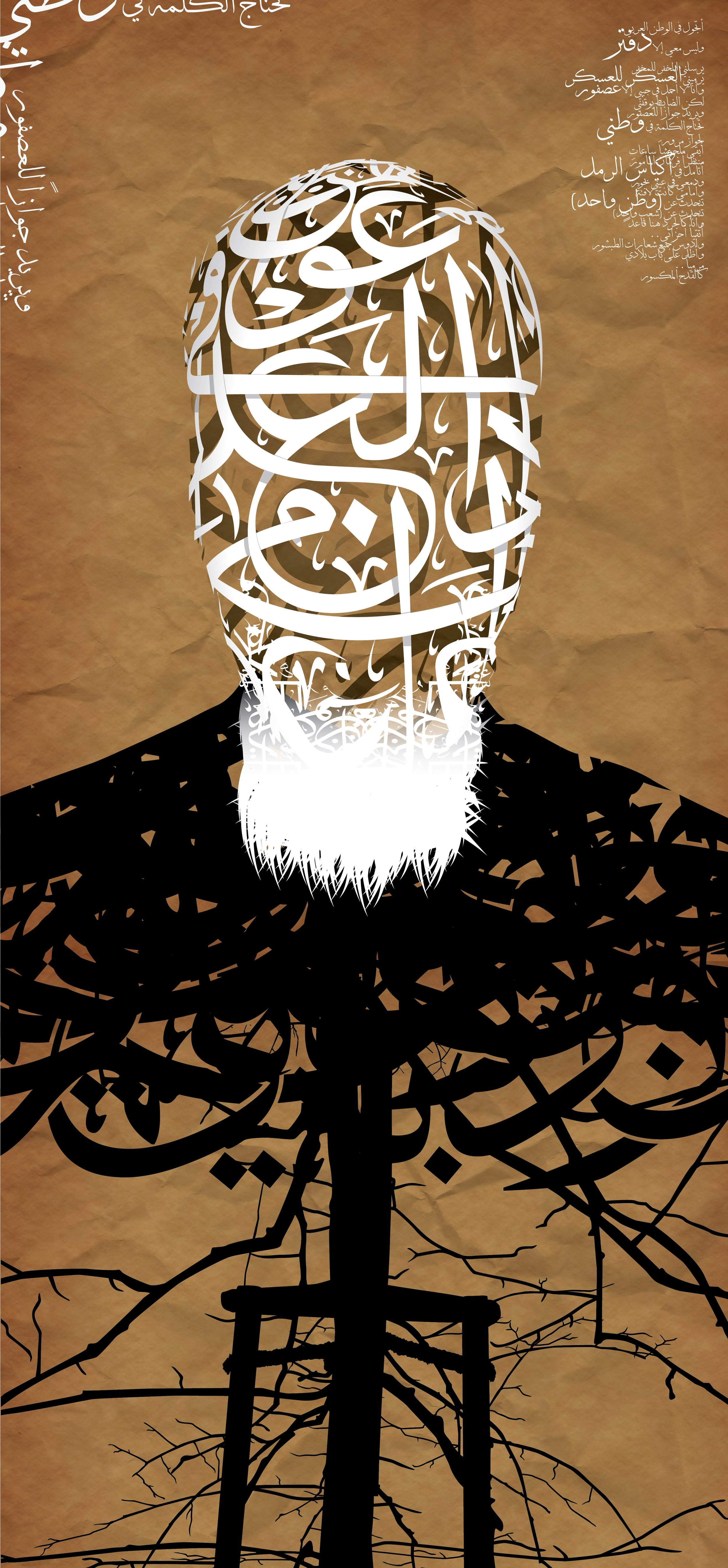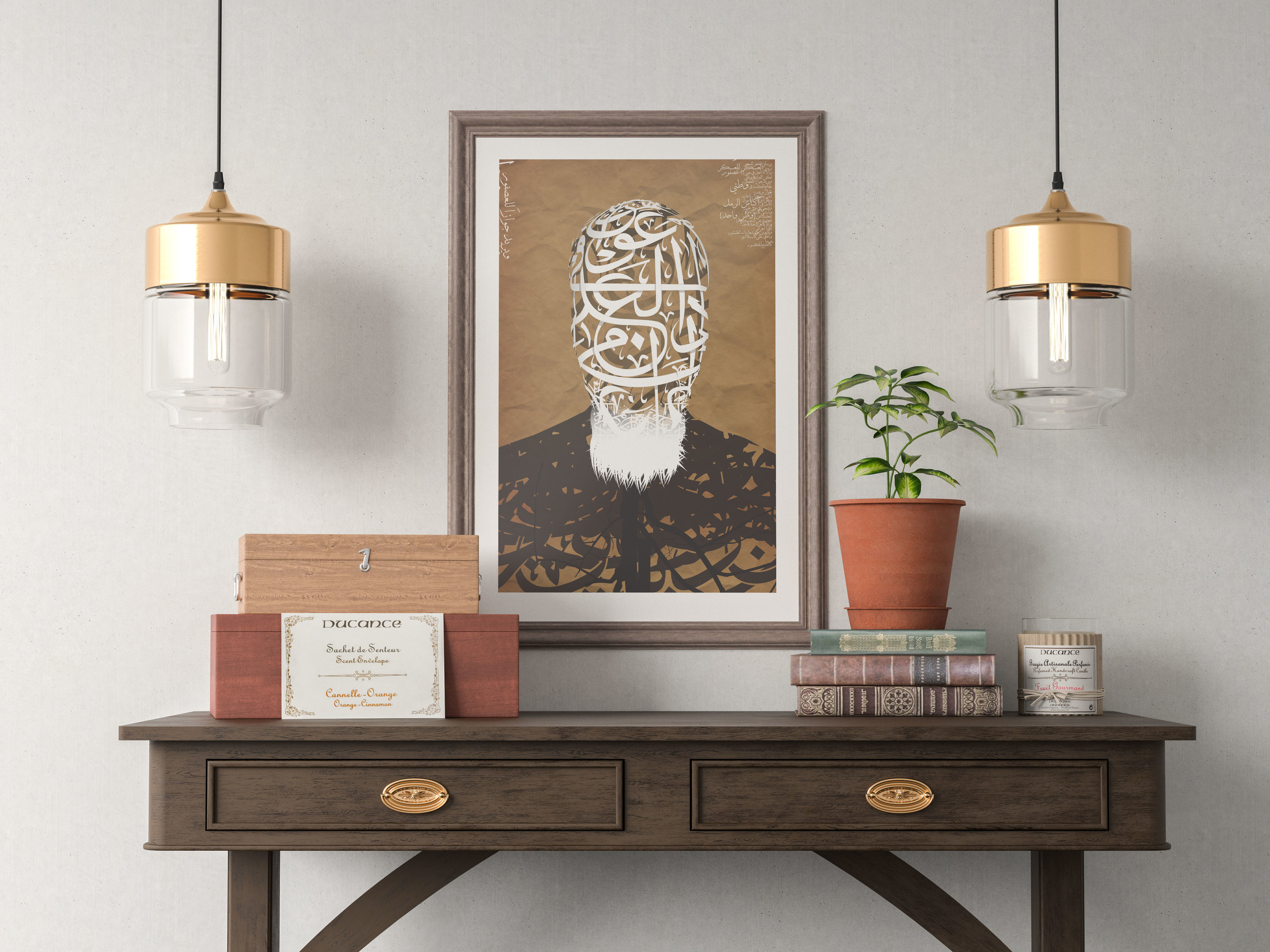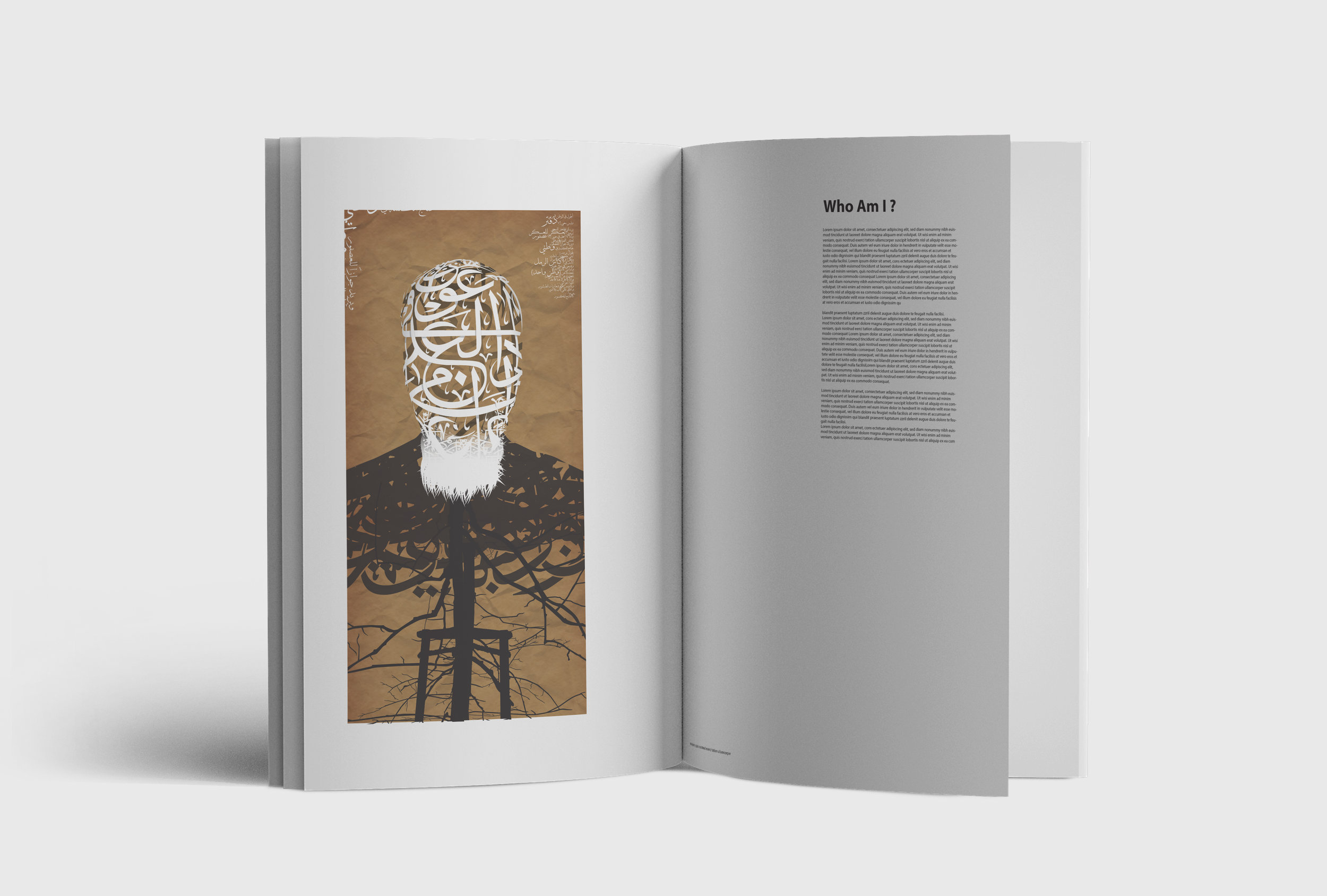 ---
Citizens With no Homeland
They Steal a homeland, The whole world is clapping for them. Then they try to change the meaning of the patriotism values in our minds, They try to eradicated all the ideas about humanity from it's roots.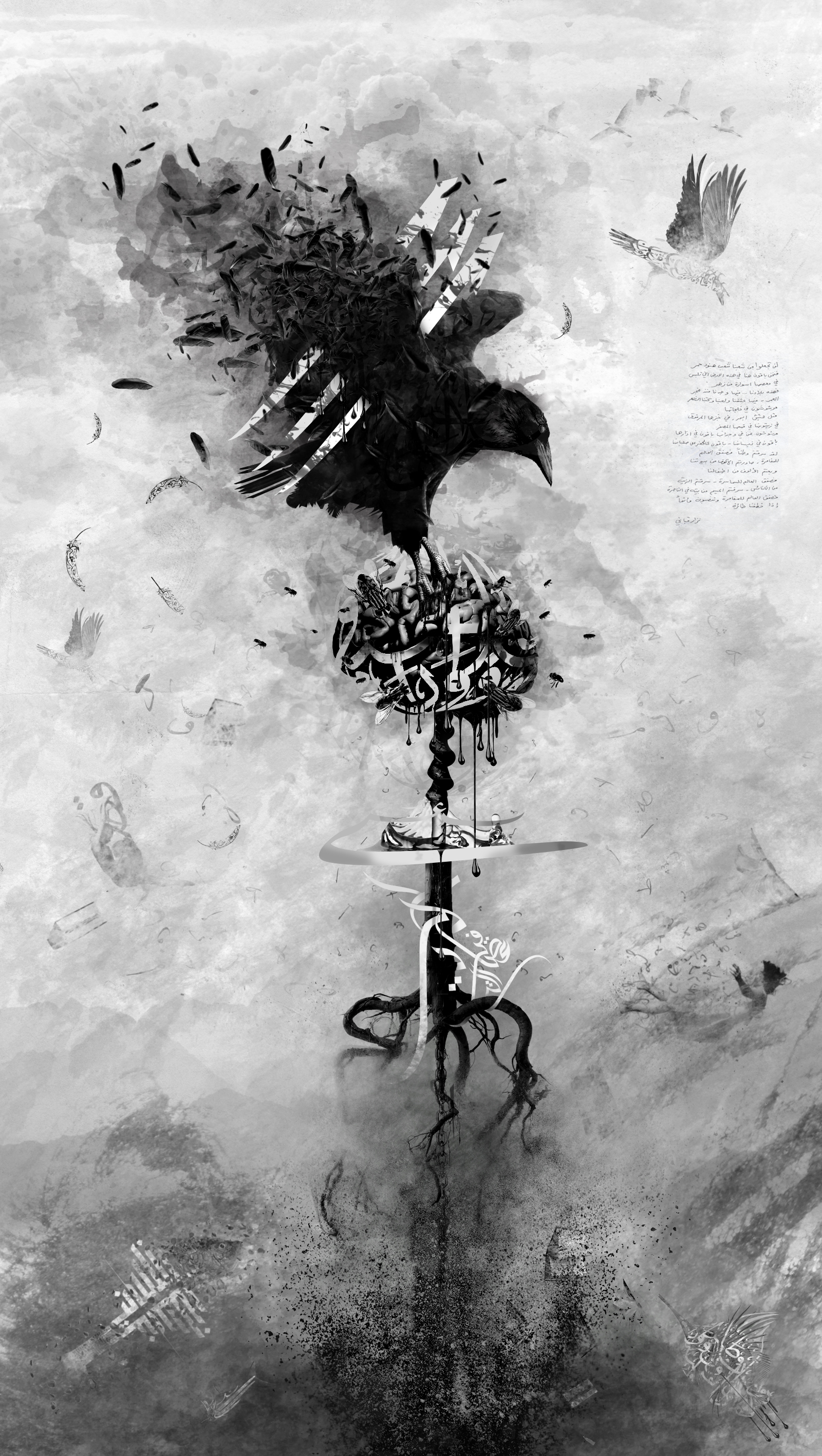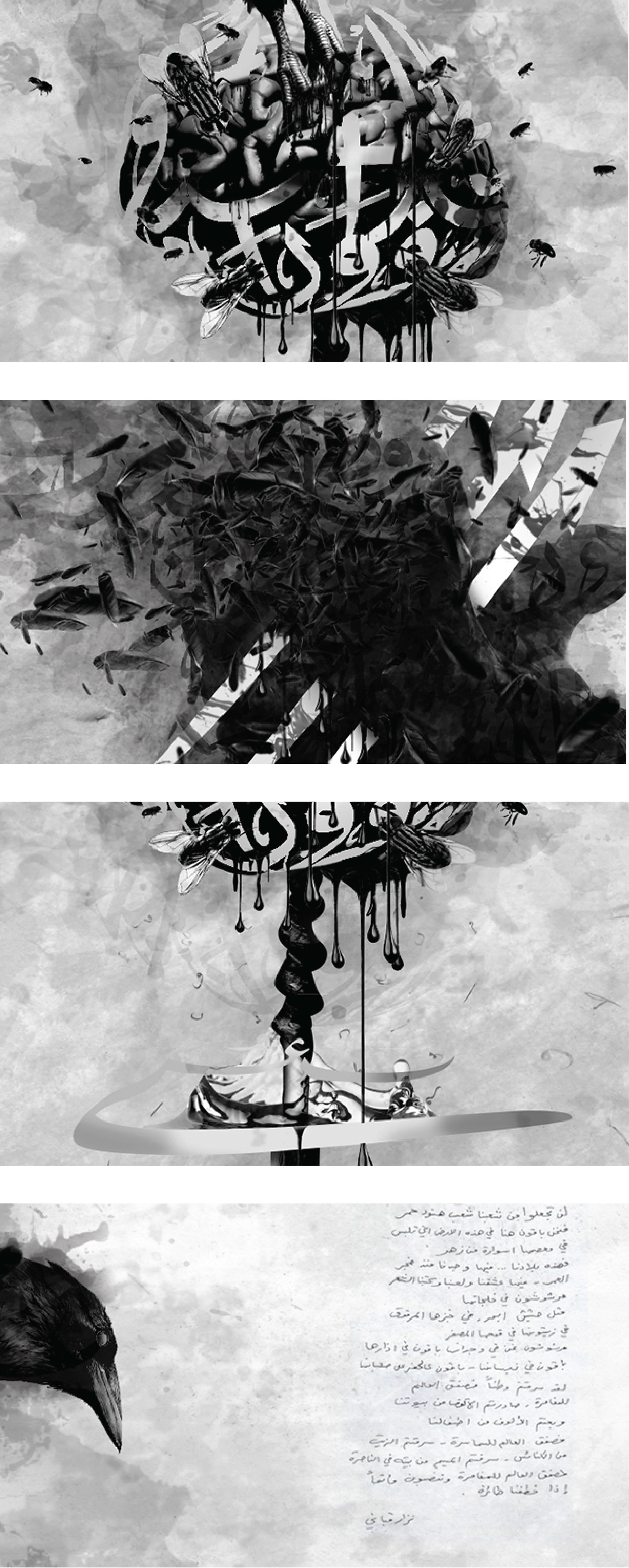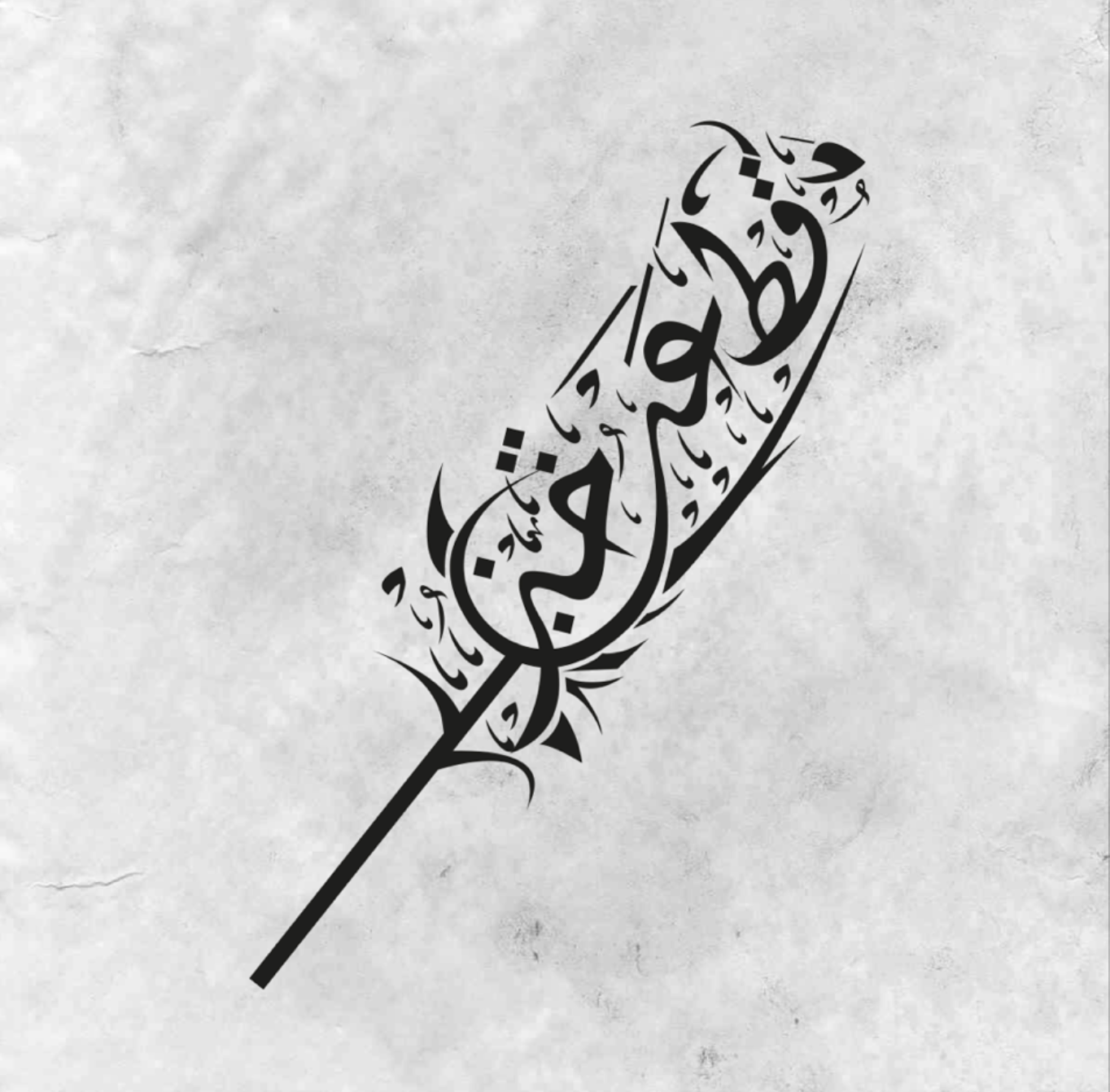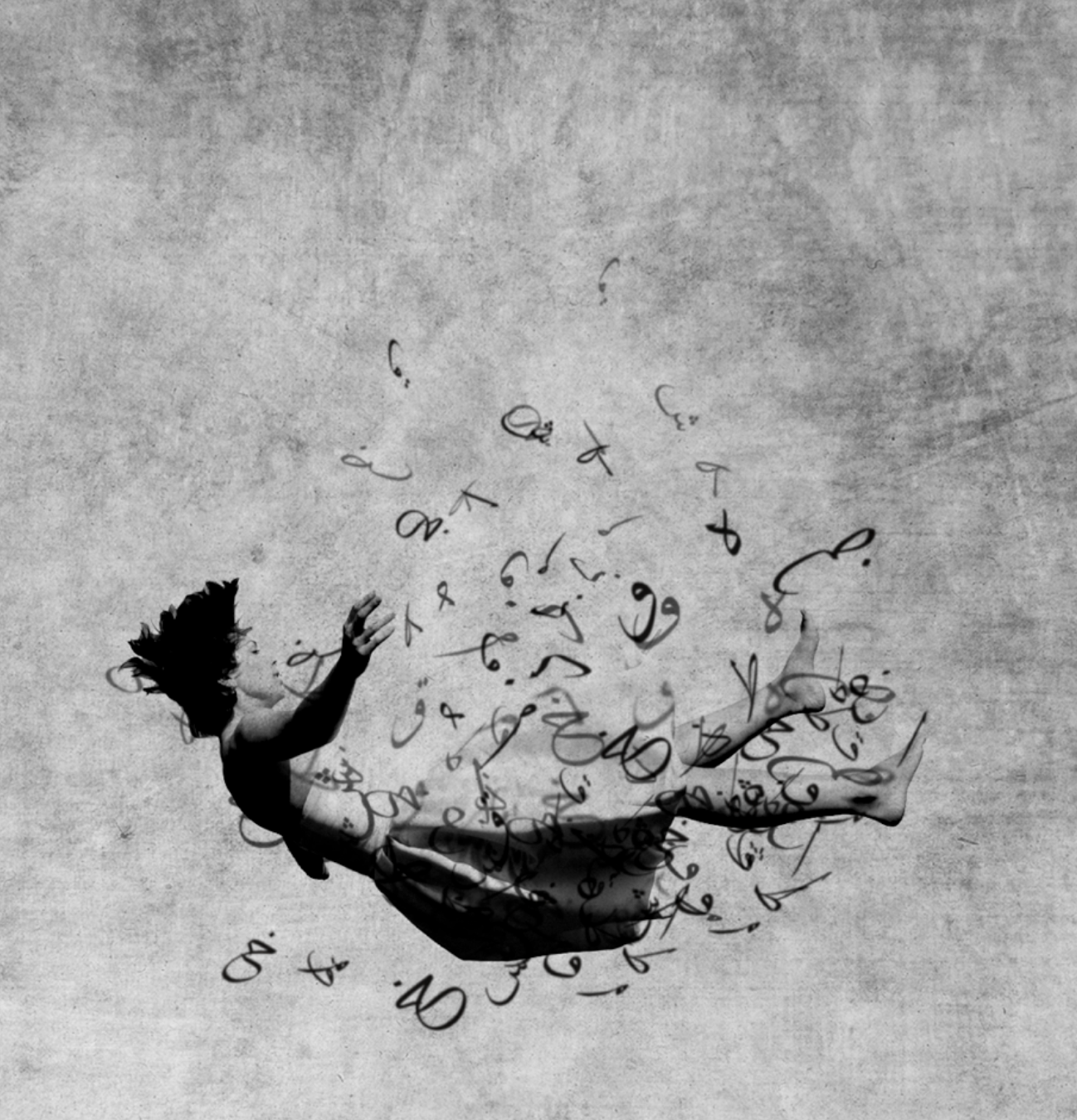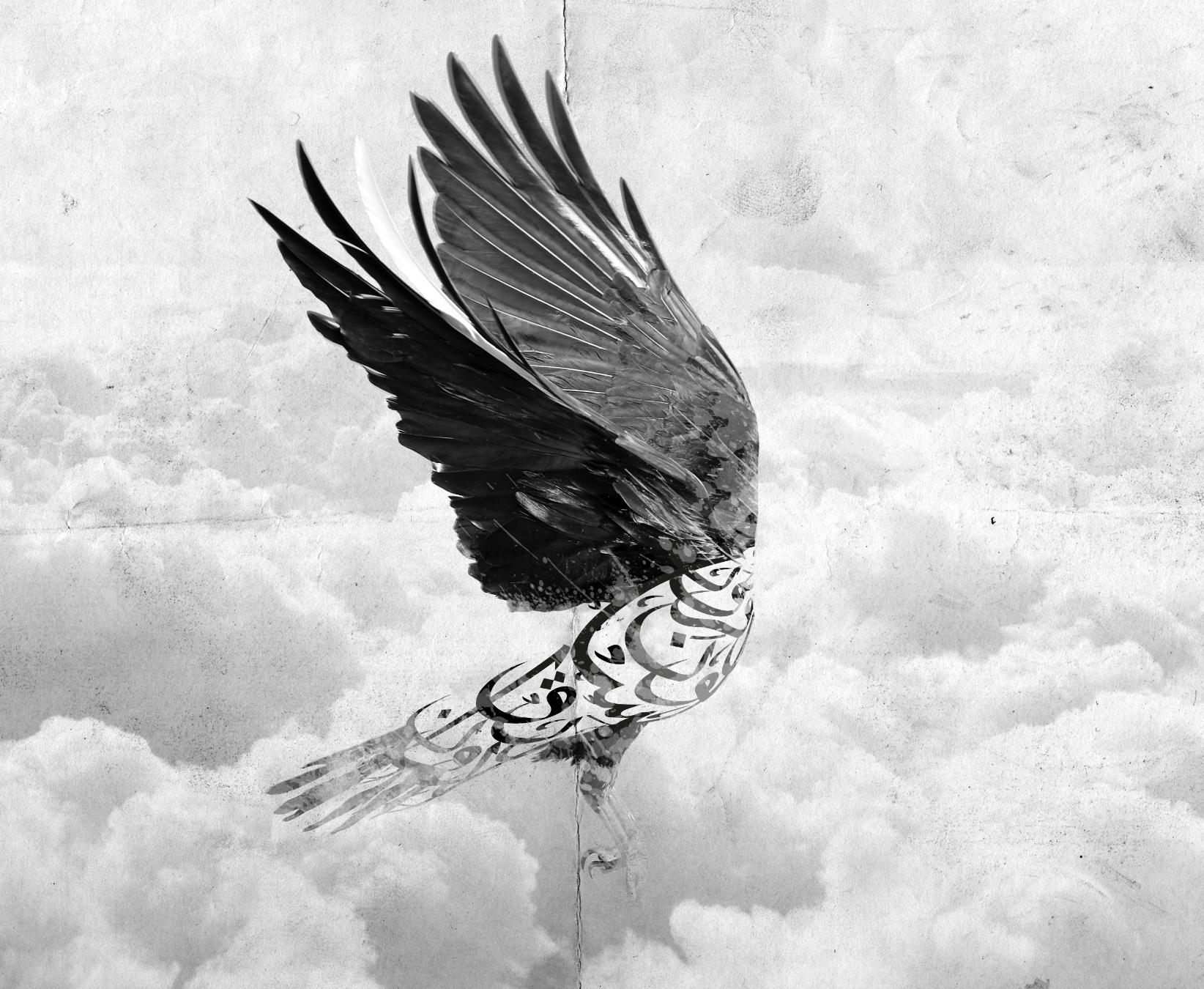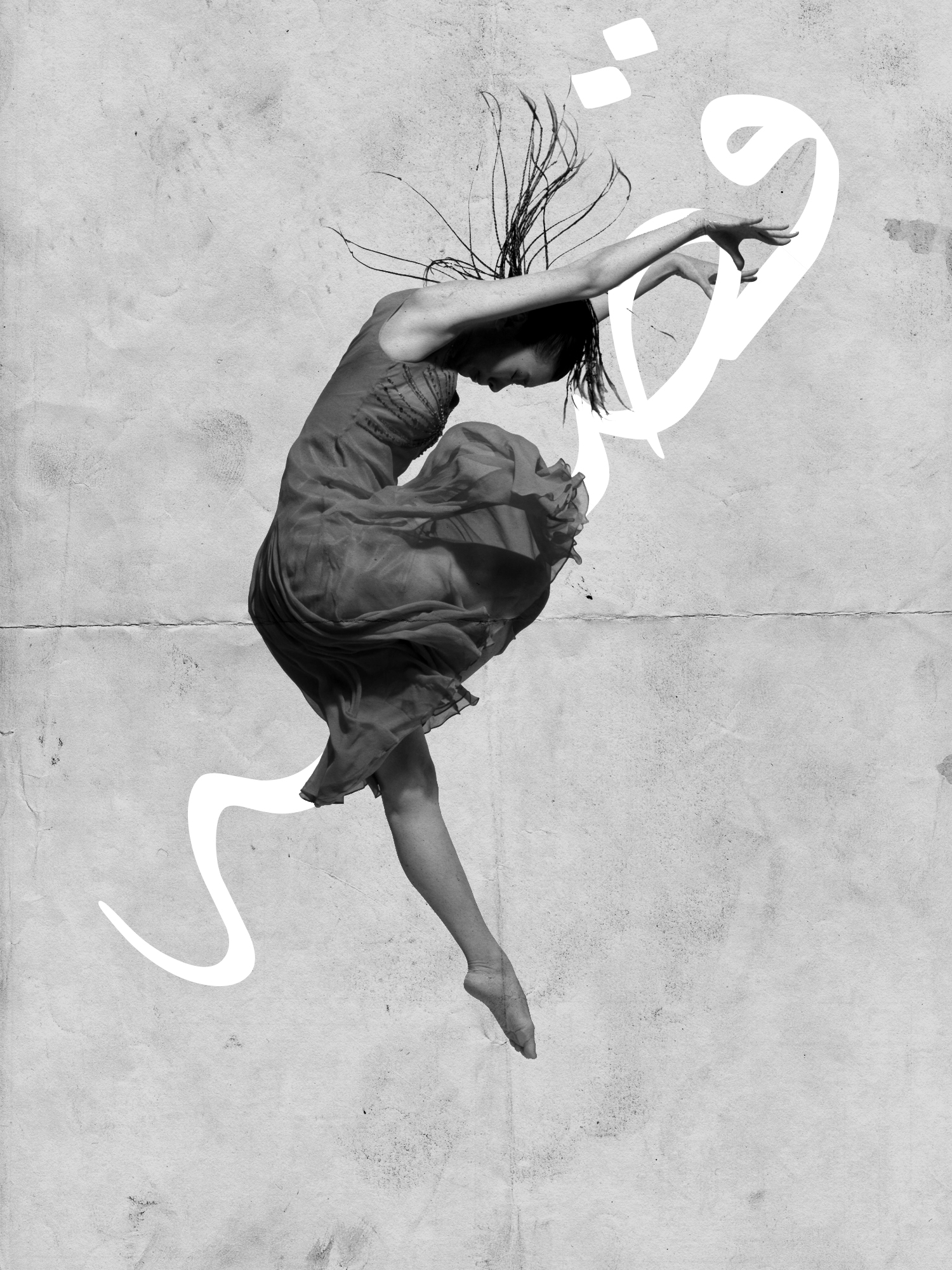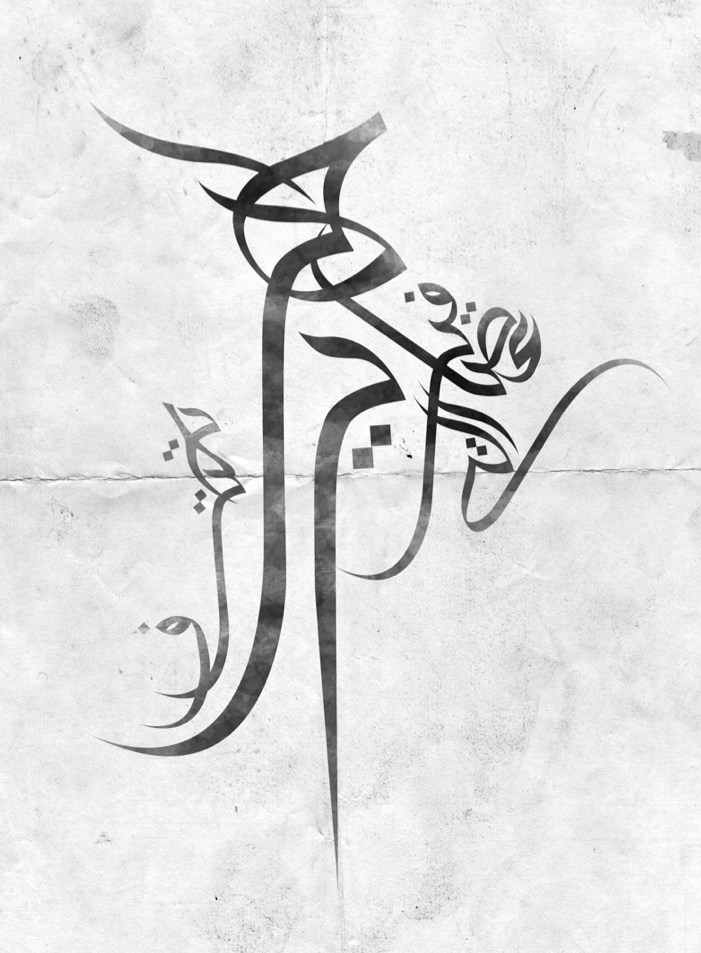 ---
Untitled Art
A series of art pieces telling a story of a farmer who has been taken out of his land.