Hamzah Abdelal

Working at several branding agencies in different parts of the world for many years was my gateway to acquire a great knowledge in the industry and to the foundation of my own studio in Trondheim, Norway.
---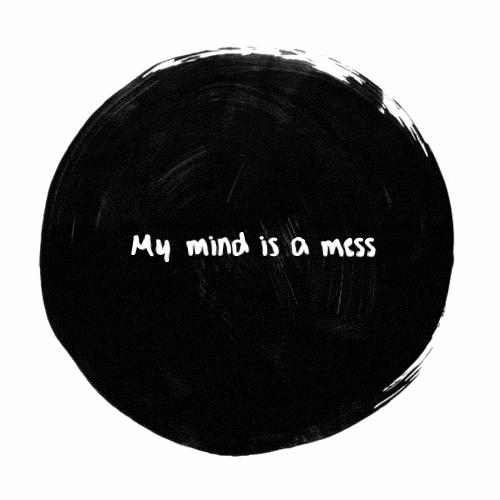 ---
Design is not just what it looks like and feels like. Design is how it works.
My Proccess
It starts by gathering information about businesses, trends, behaviors and perceptions, by studying audiences and their behavior, also by looking through the eyes of business owners, as every little detail can be extremely important. I dive into understanding the rules of the market to ultimately see every direction in which the brand can thrive or exist, which means spending time in the environments where real consumers and real shoppers exist.

Based on my findings, i develop theories, definitions, key points and workshop creative platforms. This is where i work closely with my clients to build and define a solid brand base and strategic positioning i can start with.

After that is where the big idea becomes visual. I start to brainstorm and design to transform words and thoughts into icons and visuals, ensuring that every detail has been covered, then i start by developing concepts and thoughts that illustrate the creative idea.
During my career as a senior designer i found myself art directing and supervising many designers below me, my daily tasks included: creating creative maps, design critiques, leading brain storming sessions and client presentations.




Art & Calligraphy
My passion towards design and art didn't stop in the branding field, on my own free time i create digital art. Using my personal style i have exhibited my artworks many times in different places around the world such as : London, Hungry, Slovenia, Dubai, Qatar, etc ….
UI & Web Design
My passion towards coding and digital design led me to learn HTML,CSS and javascript. I statred desiging, coding websites and participating in the process of mobile apps creation. Wireframing, sketching, grid systems and interaction design were main parts of my projects during my career. I also learnet to deal with ecommerce platforms.
Adobe Certified Expert
On the other side of the creative field, i managed to obtain the adobe certified expert title after succeeding the Adobe Softwares exams, which opened the door for me to teach these design softwares in my own studio.